We are pleased to welcome you to the City of Starke's official web site. Our goal is to provide our customers with the best services available. Our population, according to the 2010 census, is 5,449.
Starke, Florida is poised for continued growth for years to come. Whether you have lived in Starke all your life, or have recently moved here, you will quickly understand that it is a very special place. Incorporated 1870; reincorporated by Chapter 234.26, Special Acts of 1927. The city was incorporated on April 4, 1870. The original charter was amended several times, with the last amended charter approved by the State Legislature in 1959. Two versions of the naming of this city ascribe the name to two different persons. The Bradford County Telegraph, in a 75th Anniversary Edition on November 12, 1954 said, "Since the earliest residents of the little village included more people from South Carolina than any other state, it is not surprising that the town was called Starke in honor of Madison Starke Perry, governor of Florida from 1857-1861. Governor Perry was born in South Carolina in 1814 and his mother was a member of the prominent Starke family of that state." The other version says the town was named for Thomas Starke, also of South Carolina, who in 1854 purchased the land around DeLeon Spring in Volusia County. The original town encompassed 40 acres. It was first part of New River County, which, after many years of feuding, was divided into the counties of Union and Bradford. The city owns its electric power distribution system along with providing all utility services for their residents, which helps keep the low ad valorem property taxes. The city purchases their electric from FMPA. World War II helped Starke grow due to its close proximity to Camp Blanding, which was used as a training facility. Starke is the county seat.
After hours utility call-outs (904) 964-6161
If you lose electricity at your residence or business, the first thing to do is check your panel box to determine if a fuse or switch has been shut down due to overload or other reasons. If a breaker will not stay powered, the problem is within your building and NOT from the power supplied by the city. Many times we dispatch a lineman to a residence only to discover the resident hasn't performed due diligence to ensure the problem is not within the residence or business. If some appliances or lights are powered and not others within the same building and the owner cannot alleviate the problem, an electrician should be called. If you have done your due diligence and see your neighbor's lights on but you have no power, please call the afterhours number at (904) 964-6161, which is the Bradford County Combined Dispatch Center. They will page out the appropriate electric, water or sewer on call employee who will respond and evaluate the situation. If you detect sewage backing up in your toilet, you should call a plumber immediately as there is most likely a stoppage between your toilets and the connection to the city sewer system known as a cleanout. NOTE: Baby wipes and feminine products should never be flushed down toilets as these items do not dissolve and are the most frequent causes of stopped toilets or sewer systems (along with kid's socks and toys). In the unlikely event you observe what appears to be raw sewage being emitted from a pipe or manhole, please call the afterhours number above as well.
No burning inside City limits
All residents are reminded that open burning within the city limits of Starke is prohibited. We realize that many residents perform their yard work on weekends and stack the debris by the roadside. WCA will only pick up piles of 4 yardsor less on the day scheduled for yard trash, Monday for the westside of the city and Tuesday for the east side. Otherwise, the city grapple truck will retrieve the next day scheduled for your neighborhood, which changes based on the needs of the city.  If you use the WCA furnished black garbage can for yard trash, please ensure the truck driver can plainly see yard trash. If the lid is closed or yard trash not visible, he will assume this is normal household garbage and retrieve it at garbage time or unfortunately pass it by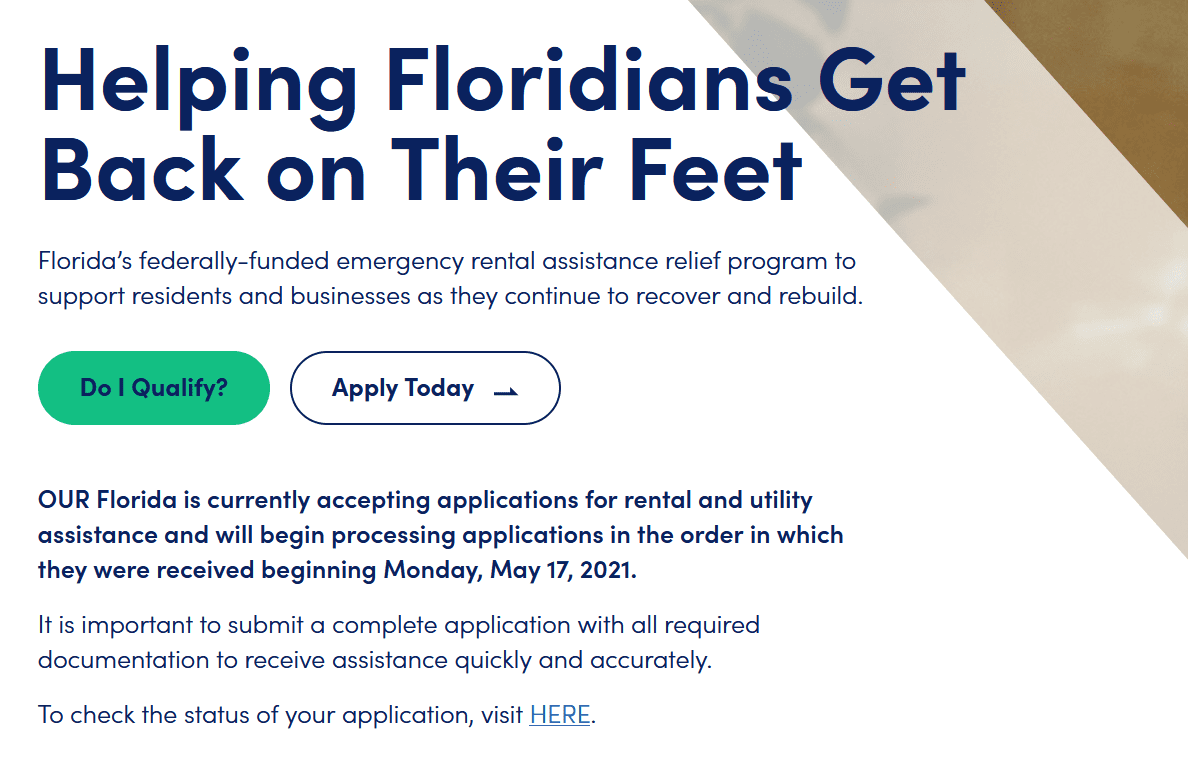 COVID-19 Employment Opportunities
Road Closures Updates
Declaration of Local State of Emergency Extension
Phase 1 – Re-Opening Request
Phase 1 – Opening of Municipal Buildings
City of Starke – Emergency Declaration – April 29, 2020 
Alcoholics Resource Center
Northeast Florida– HPCNEF Navigators to Assist the Recently Unemployed find new Health Insurance
The Health Planning Council of Northeast Florida have been assisting residents of Northeast Florida navigate the coverage options available through the Health Insurance Marketplace (ACA) for the past 7 years.    We are facing the most severe health crisis of our lifetime with the COVID-19 pandemic. Considering the expected surge in unemployment numbers in Florida, combined with the potential hazard of in-person meetings, the Health Planning Council's Navigators are prepared to assist…virtually.
If you find yourself being laid off due to business decisions related to the COVID 19, current ACA rules provide a sixty-day eligibility window for you and your family, called a Special Enrollment Period, to sign up for healthcare coverage available in your county.  The Health Planning Council Navigators can help consumers review the basics of health insurance, assist with the online application and explain how federal subsidies for premiums and cost sharing work. HPC Federally certified Navigators provide telephonic or virtual assistance. Unlike insurance agents and brokers, our Navigators have no financial stake in the plans people select and the help a Navigator provides is always free and unbiased.
HPC Navigators can also assist with resources for Florida KidCare which offers head-to-toe coverage for children from birth through age 18.  Complete a single application, available year round, for coverage through Florida Healthy Kids, Medicaid, MediKids or Children's Medical Services. Many families pay $15 or $20 per month, but most pay nothing at all! 
To schedule an appointment with a Navigator call 877-813-9115 or go online to www.coveringflorida.org
Important Links:
Bradford County Website
Bradford County Sheriff Website
COVID-19 Resources
State of Emergency Resolution 2020-34 
North Florida Chamber of Commerce
Dealing With Coronavirus Anxiety: Expert Tips
Suicide Prevention Hotline
SBA Links & Important Information:
SBA Disaster Loan Program
SBA Cares – Small Business Owners Guide