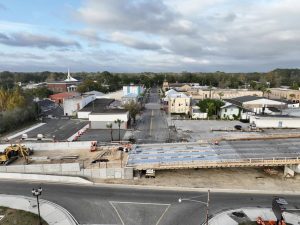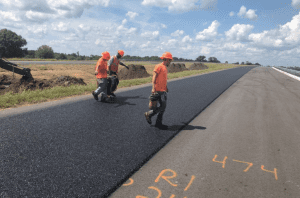 Business-Friendly, Business Minded!
Starke is quickly becoming a popular destination for businesses looking to relocate in north central Florida. With a motivated workforce, plenty of room to expand, and numerous logistical advantages, learn why the City of Starke is the perfect place to bring your business, large or small.
Prime Location
Located 30 minutes south of I-10 and Jacksonville, 40 minutes north of I-10 and Gainesville, 40 minutes from Lake City, and an hour from Ocala, Starke provides the central location your business needs to access multiple markets throughout north and central Florida.
Workforce Training
Santa Fe College and North Florida Technical College both have presences in Starke, allowing you to train your workforce for a successful career.
Access to Commercial Rail Infrastructure
Starke has access to commercial rail infrastructure, via CSX lines, for industries such as construction and steel products.
Additional Incentives
The City of Starke is proud to be a business-friendly environment. Benefits of bringing your business here include an expedited permitting process, walk-in services for prospective developers, and the option for pre-application meetings.