Important Information Regarding COVID-19 Vaccine
Health Departments Opens Additional COVID-19 Vaccine Appointments for Persons 65 Years of Age and Older
The Bradford and Union County Health Departments have received additional COVID vaccines and have opened more appointment slots for any qualifying resident wishing to get their first dose of COVID vaccine.
Vaccine candidates must be 65 years of age or older, will be required to show proof of age, will need to show temporary residence in Florida if from out of state, and WILL NEED AN APPOINTMENT in order to receive the vaccine. Appointments can be made by calling or emailing either health department. Call volume is high so please be patient.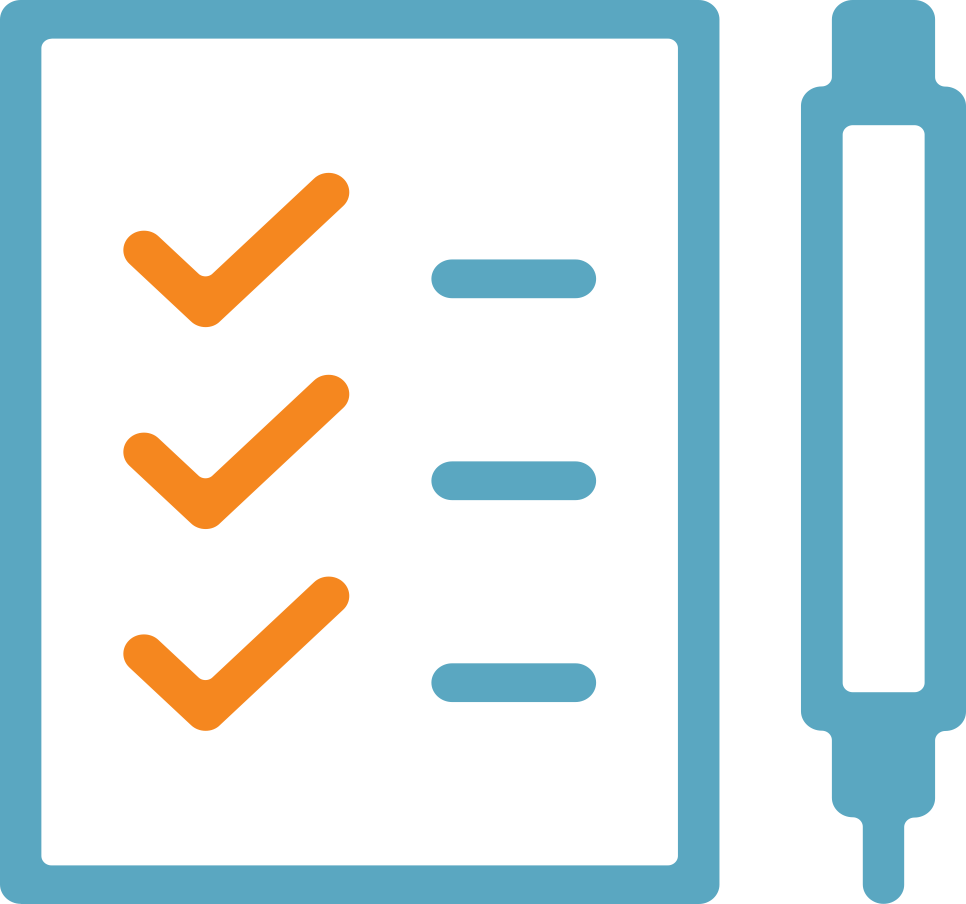 APPOINTMENTS ARE REQUIRED!!
VACCINE SUPPLIES ARE LIMITED!!!
PROOF OF AGE IS REQUIRED!!
Bradford County Health Department
1801 North Temple Avenue
(904) 964-7732
HealthyBradford@FLHealth.gov
February 5, 2021 FOR IMMEDIATE RELEASE
The Starke City Commission, at the February 2 meeting, approved the site plan for Welford Place, a 120 unit multi-family apartment complex. The complex will be located along Weldon Street, across from the Vo-Tech Center.
This is a two phased development, Welford Place and Weldon Crossings, both of which were included in the Welford Place approval. The phases will be developed simultaneously.
Welford Place and Weldon Crossings will be one and two bedroom apartments.
Prior to approval the plan was reviewed by City staff and professional engineers as part of the City's rigorous review process.
The General Contractor has stated that they are interested in hiring local trades and the Project Manager, Jamie Lundy, may be contacted by e-mail at jlundy@sauer-inc.com by any interested subcontractors.
The next step for the City staff will be review of construction permits when submitted.
This development will help boost economic development efforts within the City and surrounding community. The City leaders and staff welcome this new addition to strengthen the positive economic development of the City of Starke and the surrounding community.
John J. Holman, ICMA-CM
City Manager
City of Starke
PO Drawer C Starke FL 32091