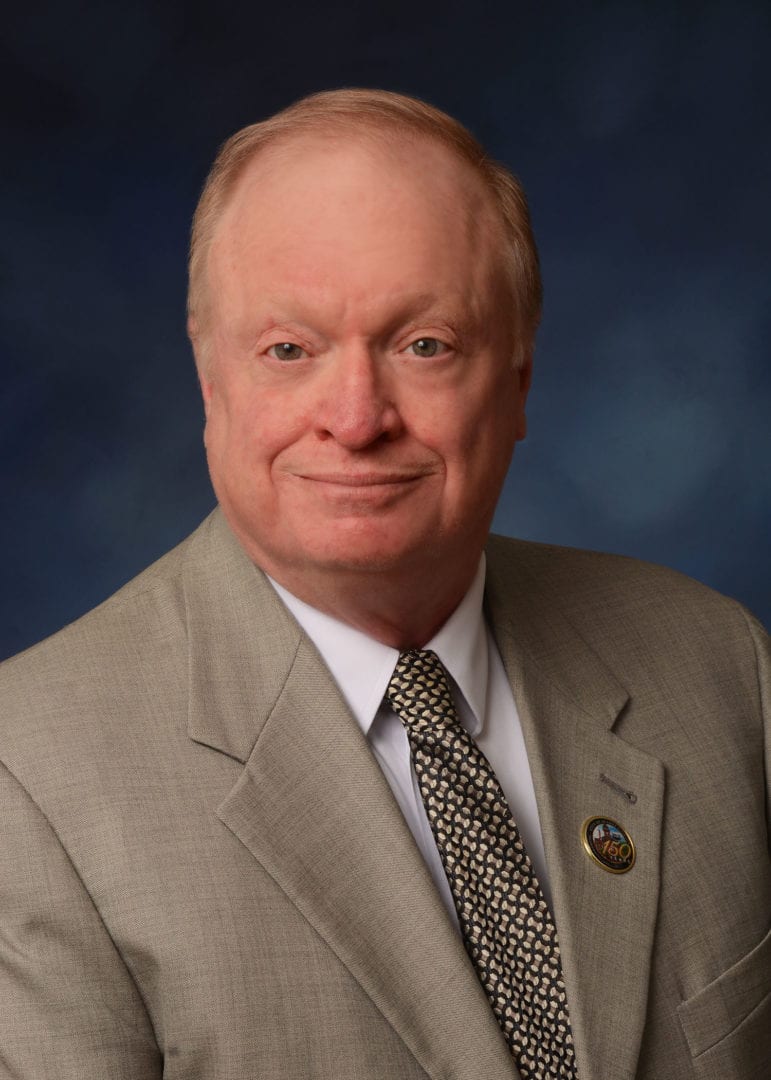 John Holman started as the City Manager of Starke on February 10, 2020. Mr. Holman is originally from Philadelphia, Pennsylvania and attended Villanova University where he received his Bachelor of Arts in Political Science/History and Bowling Green State University where he received his Masters in Public Administration. He is a retired Naval Officer.
Prior to his appointment in Starke he was the City Manager of St. Marys, Ga. for five years, and Springettsbury Township, PA for 11 years. He has served in various communities as a City  Manager for approximately 30 years. Mr. Holman's management style can best be described as being inclusive and open to all options. Problems should be thought through and solutions developed that will be effective. He believes in developing consensus and long-range planning. He is an ICMA Credentialed Manager.
John and his wife Cathy have two grown children. When not working John enjoys family outings, golf and volunteering for various civic organizations.
Office Hours:
8:00am-5:00pm
John J. Holman, ICMA-CM  
City Manager 
904.368.1330
Dan Williams
Executive Assistant
904.368.1331