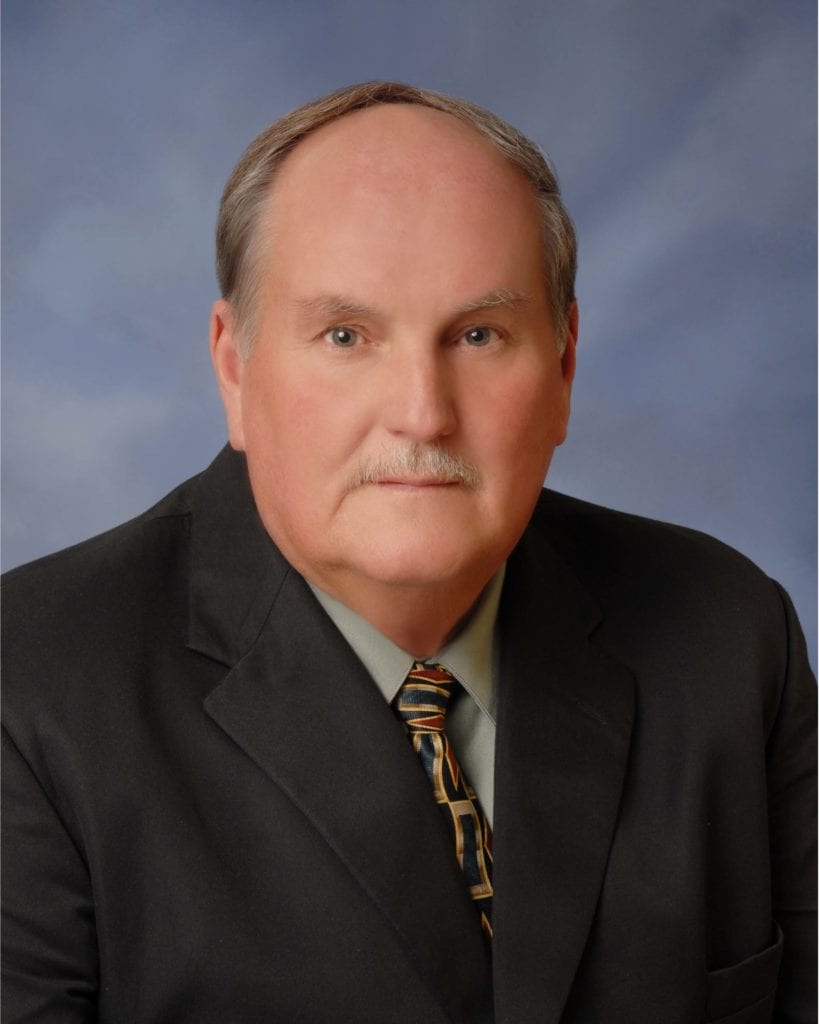 Ricky Thompson was first elected by the citizens of the City of Starke in September 2013 to a four-year term as City Clerk. In 2017 Ricky Thompson was re-elected without opposition to a second four year term to run through 2021. 
Before he was elected, Ricky Thompson served as the City Operations Manager through an appointment by the City of Starke Commission and has been employed since October 1983. Serving as City Operations Manager placed the responsibilities of implementation of Commission policies and procedures and all other City Departments other than the Chief of Police and City Clerk's offices under Mr. Thompson's control and oversight. 
Mr. Thompson's duties are defined by the City Ordinance Division 4. City Clerk Section 2-161. The City Clerk shall attend all City Commission meetings, keep accurate minutes of all proceedings, including all ordinances passed by the City Commission, custodian of all disbursements of all funds, issues and signs all warrants for the issuance of payments and keeps warrants issued in numerical number and orders. Serves as treasurer, receives all monies, serves as clerk to the Bond Trustees, tax collector, pension board administrator, issues and collects all licenses and fees, provides the City Commission, City Manager and Police Chief with all financial reports as needed. 
As City Clerk, Mr. Thompson oversees the Finance Department, billing department, customer service department and cashiers, total staff of 10 employees. 
Lisa Terry
Deputy City Clerk
LTerry@cityofstarke.org