The Commission shall appoint a City Attorney as it may deem necessary who shall act as legal advisor to the City Commission, City Clerk, and such other boards and commissions as the City Commission shall designate. The City Attorney shall assume such other duties as prescribed by the City Commission and City Clerk. Our current City Attorney is Clay Martin, with Folds, Walker, and Maltby.
City Attorney:
Folds, Walker, and Maltby
Clay Martin, Of Council
527 E. University Avenue
Gainesville, FL 32601
Phone: 352.372.1282
About Clay Martin: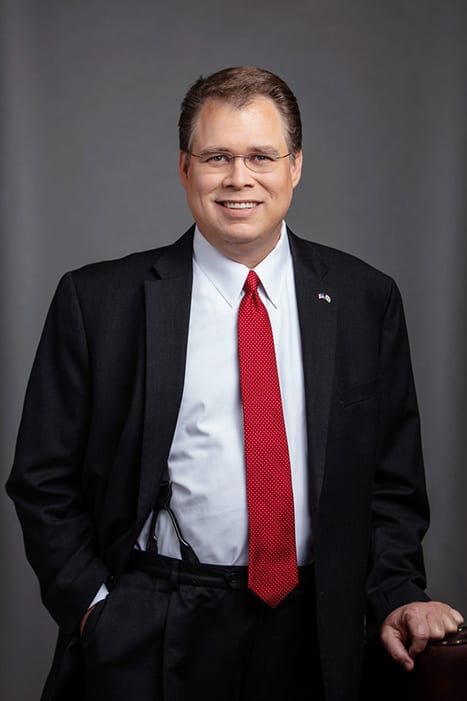 Clay's twenty-seven year career in law, public policy, and government service provides him with unique perspectives and approaches as a counselor and problem-solver for his clients. In his legal career, Clay's experiences have varied from assisting a non-profit secure public funds to serve the needy, to being a part of a legal team engaged in complex commercial litigation. 
While litigation is sometimes necessary, Clay recognizes that courts are often the least suitable tool available to a legal counselor when assisting a client, and Clay is adept at helping clients find creative solutions to issues when all parties involved are equally committed to a resolution.  His work experiences at all levels of government– local, state, and federal– and in all three branches of government– as a senior congressional staffer, as a senior policy aid to a member of the Florida Cabinet, and as an officer of the court in the judicial system– have left him with a wide range of resources to draw upon as he helps his clients. 
Clay believes a critical element of his legal practice should focus on de-escalating the inherent stress faced by his clients when they need an attorney to help solve the problems that arise in life, a philosophy he applies in all areas of his practice.